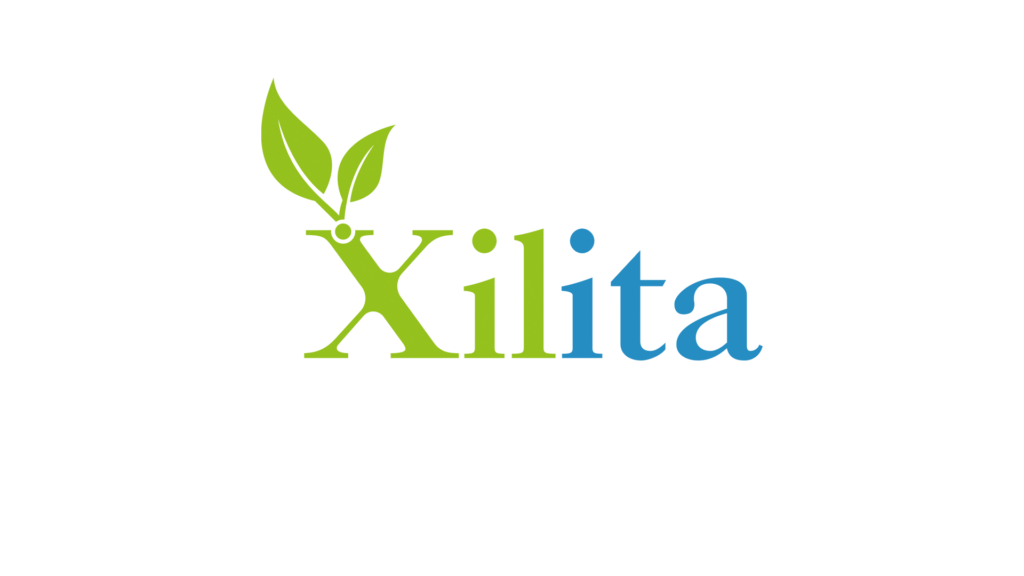 Xilita is a new brand of healthy confectionery products, sugar free, low in carbohydrates and low in calories. The artisanal production preserves its excellent taste and authenticity.
These are all products obtained from the careful selection of raw materials and created through an innovative production process. They are dedicated to healthy consumption, suitable for those who want to stay 'in line', for athletes and also for people with diabetes because they are certified with a low glycemic index.
WHY SUGAR FREE?

Because it is bad for your health. Sugar intake impacts the insulin response and generates insulin resistance. Sugar is metabolized in our liver: our second brain, and stimulates general inflammation in the body. An excessive sugar consumption can lead, in the long term, to obesity, diabetes and even to the development of some types of cancer, because tumors feed on sugars.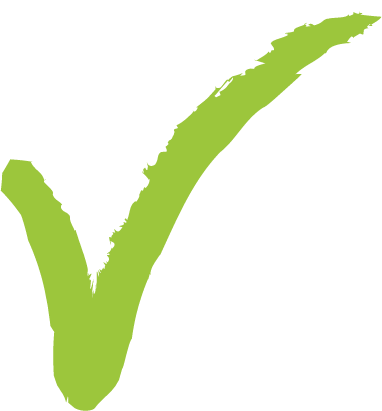 NO ADDED SUGAR
WITH BIRCH XYLITOL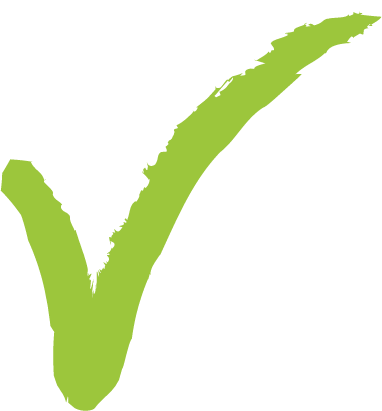 LOW CONTENT
OF CARBOHYDRATES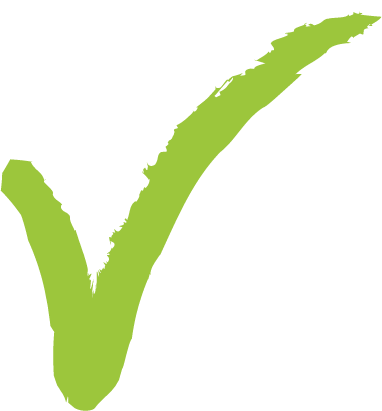 LOW GLYCEMIC INDEX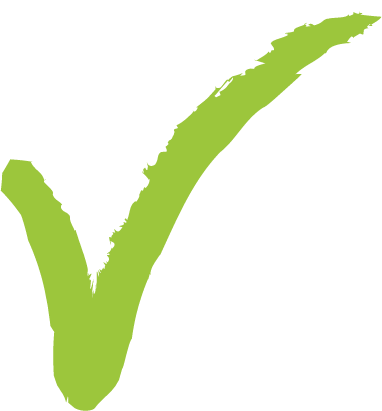 SOURCE OF FIBERS